Energetic sailor/mariner
Meticulous, often catching things others wouldn't.
Able to read and understand temperature and pressure gauges, record data, analyze information, and respond appropriately.
Strong working memory and processing speed.
Problem solver with dependable critical thinking skills.
Particularly useful for troubleshooting and repairing equipment malfunctions.
Calm demeanor enables me to make good decisions in high-pressure situations.
Experienced operator of ship equipment.
Positive role model.
Diligent worker performing job tasks thoroughly and efficiently.
Motivated to follow orders.
Ensure the objectives of the journey are met.
Encourage crew members to perform their best work.
Exceed standards of cleanliness and safety.
Credentials
Personal Trainer
Diploma - Health & Wellness Coach
Diploma - Personal Training
Diploma - Pilates
Diploma - Mindfulness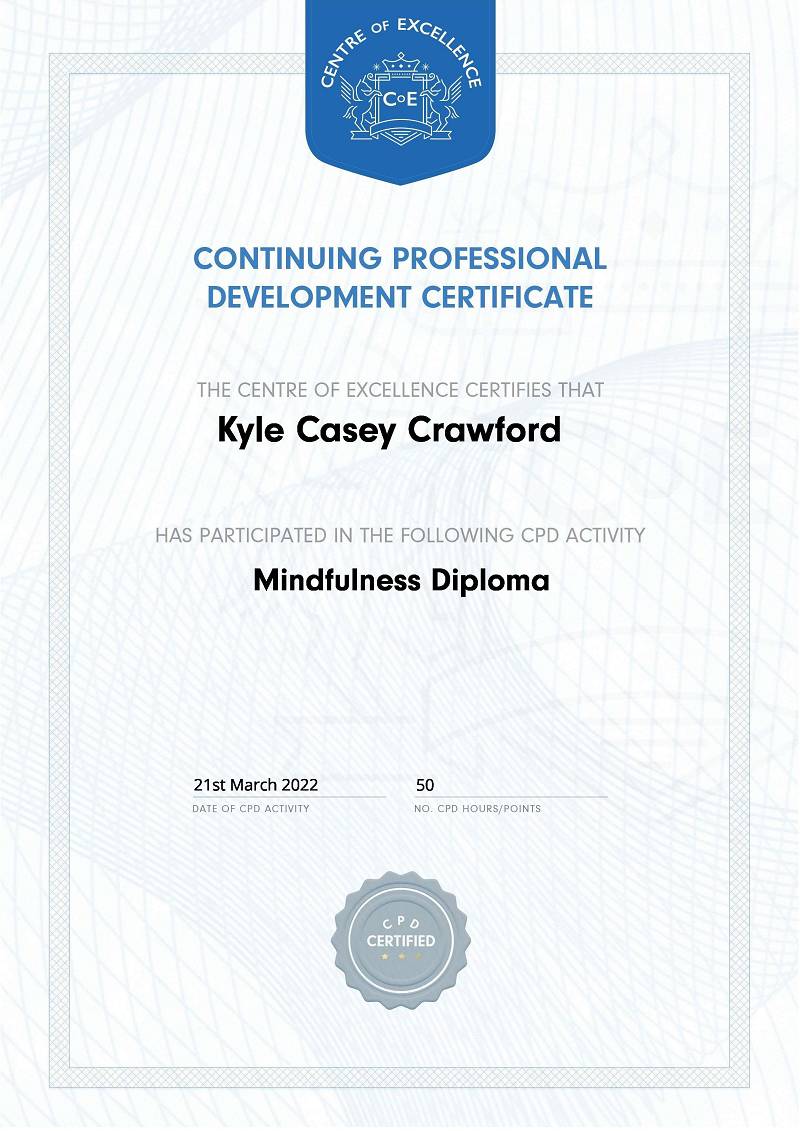 ---
Other
Canada-Ontario Driver's Licence Record Check
Canada Criminal Record Check
---
First Aid/Medical
Primary & Secondary Care CPR/First Aid, Emergency First Response
First Aid Certified, Royal Yachting Association
---
Scuba
Open Water Diver, Professional Association of Diving Instructors
Advanced Open Water Diver, Professional Association of Diving Instructors
Enriched Air Diver, Professional Association of Diving Instructors
Rescue Diver, Professional Association of Diving Instructors

---
Maritime/Yachting
Pleasure Craft Operator Card, Government of Canada

Professional Practices and Responsibilities, Royal Yachting Association
GMDSS Short Range Radio Certified, Royal Yachting Association
Commercial Power Boat Level 2, Royal Yachting Association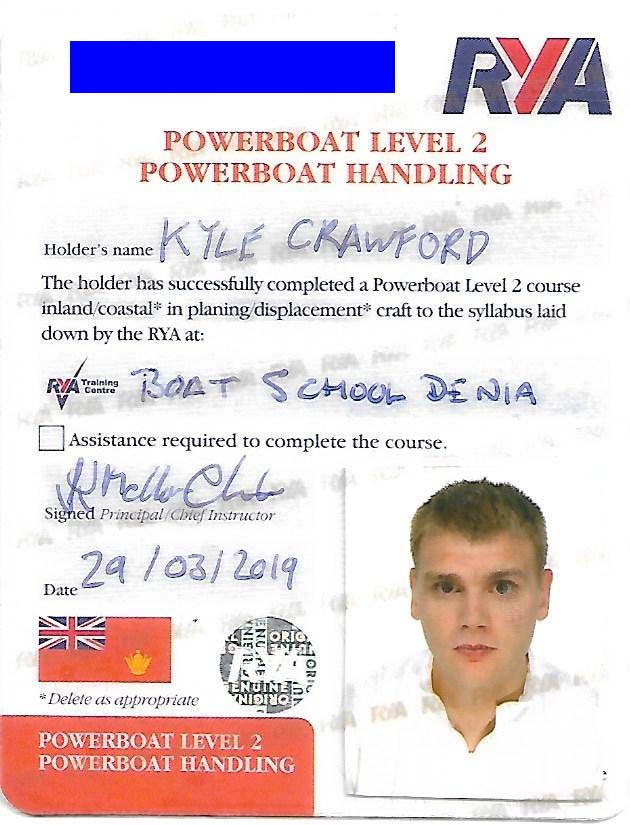 STCW - Standards of Training & Certification of Watchkeeping, Bluewater
---
References
Letter of Reference, John King
Letter of Reference, Tom Johnson
---
In The News
Asthma News Article, Your Hospital Magazine, Toronto East General Hospital